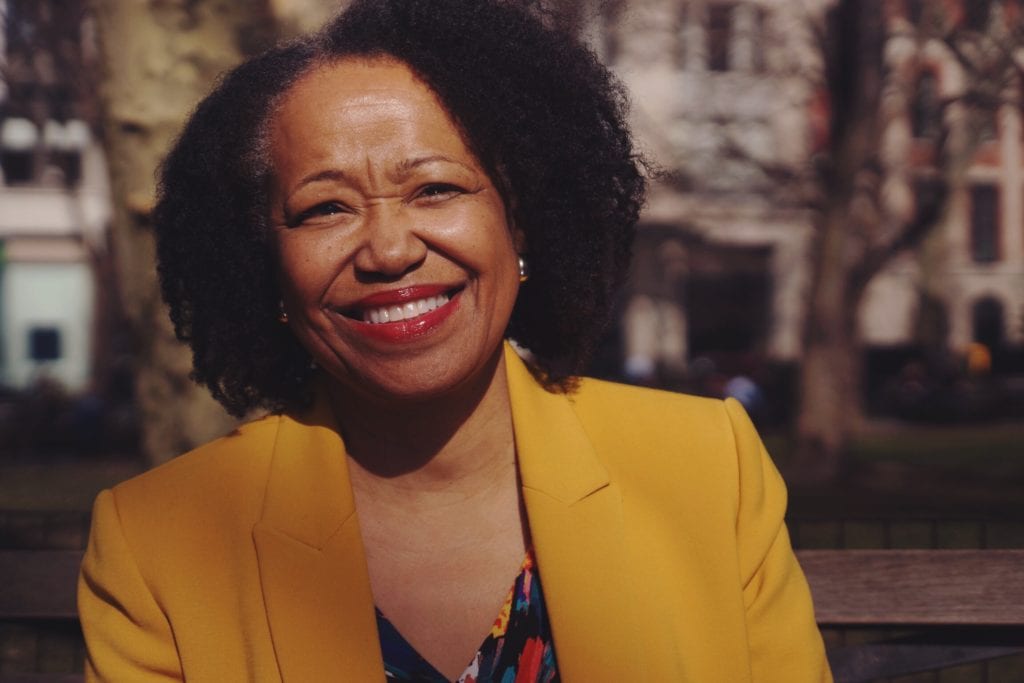 Dr. Gail C. Christopher D.N., N.D.
Founder
Dr. Gail C. Christopher is an award winning social change agent and former Senior Advisor and Vice President of the W. K. Kellogg Foundation (WKKF), one of the world's largest philanthropies.
She is the visionary for and architect of the WKKF led Truth Racial Healing and Transformation (TRHT) effort for America. TRHT is an adaptation of the globally recognized Truth and Reconciliation Commission (TRC) model. TRHT evolved from the decade long WKKF America Healing, racial equity and racial healing initiative, designed and led by Dr. Christopher. Over the last ten years she has had responsibility for several other areas of foundation programming. These include, Food, Health and Well-Being, Leadership, Public Policy, Community Engagement and place-based funding in New Orleans and New Mexico.
In August of 2017, Dr. Christopher left her leadership position with WKKF to launch the Maryland based Ntianu Center for Healing and Nature; and to devote more time to writing and speaking on issues of health, racial healing and human capacity for caring. She is currently Chair of the Board of the Trust for America's Health and a Fellow of The National Academy of Public Administration.
Dr. Christopher has been designing holistic approaches for improving human capacity for demonstrating care and healing since 1974. The services and activities of The Ntianu Garden: Center for Healing and Nature embody wisdom gleaned over decades of effective work with individuals, organizations and communities.
Visit Dr. Christopher's official website for booking info, news and updates.