Upcoming
Ntianu Center Workshops & Events
The Space
Ntianu Center Garden & Grounds
Located in Fort Washington, Maryland on three acres of Artesian Spring fed old growth forest, pond and gardens, The Center welcomes visitors to re-connect with nature, while re-discovering the foundations of individual and organizational well-being. Since antiquity indigenous cultures and other civilizations have designated select geographic locations as sacred places where temples were built; and /or people simply visited for respite and renewal. Certain natural features including free flowing natural water sources,- springs, streams and rivers; variations in topography or land formation – natural hills, valleys, ravines or mountains; and robust vegetation are often found in these special places… (read more).
Meet the Founder
Dr Gail C. Christopher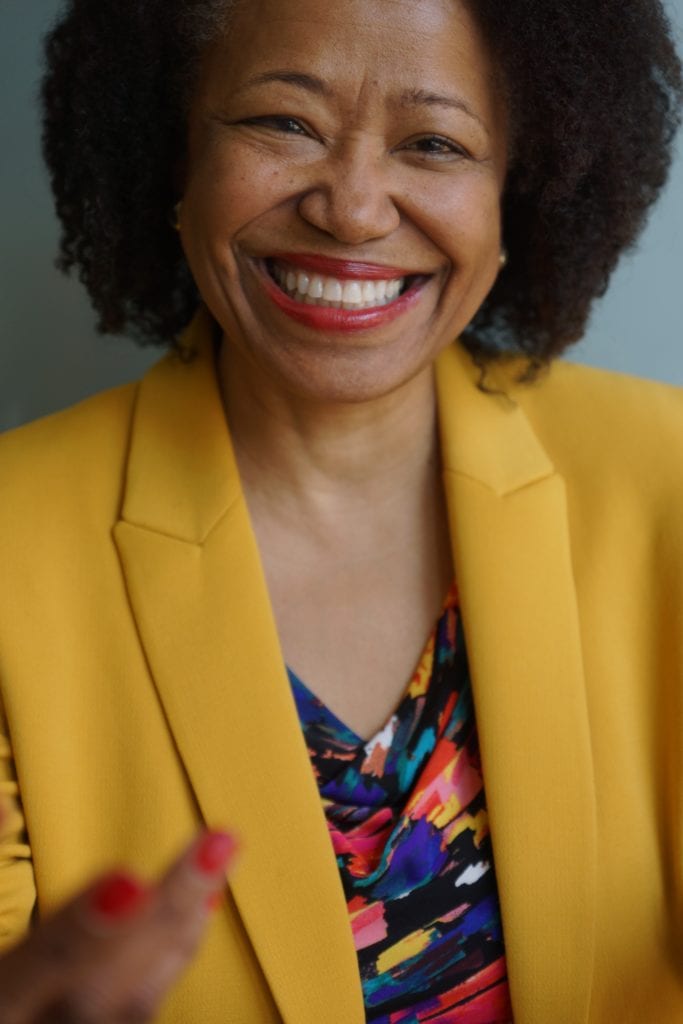 Dr. Gail C. Christopher D.N., N.D.
Dr. Gail C. Christopher is an award winning social change agent and former Senior Advisor and Vice President of the W. K. Kellogg Foundation (WKKF), one of the world's largest philanthropies.
She is the visionary for and architect of the WKKF led Truth Racial Healing and Transformation (TRHT) effort for America. TRHT is an adaptation of the globally recognized Truth and Reconciliation Commission (TRC) model. TRHT evolved from the decade long WKKF America Healing, racial equity and racial healing initiative, designed and led by Dr. Christopher.
Over the last ten years she has had responsibility for several other areas of foundation programming. These include, Food, Health and Well-Being, Leadership, Public Policy, Community Engagement and place-based funding in New Orleans and New Mexico.
In August of 2017, Dr. Christopher left her leadership position with WKKF to launch the Maryland based Ntianu Center for Healing and Nature… (read more).
From the Ntianu Center Blog
Articles & News
Ntianu Center Blog Coming Soon

We're Starting a Blog Yes, we are hard at work on bringing you new content and updates about what we're up to. In the meanwhile, we invite you to join our email list so we can keep you up to speed. Have a topic suggestion for us? Interested in guest blogging? We'd love to hear from you!